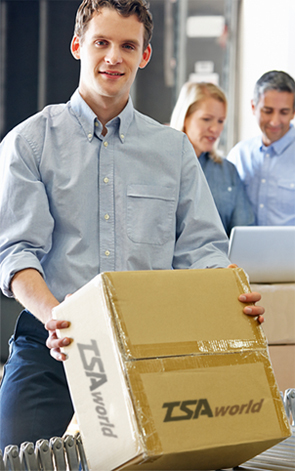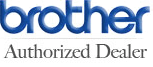 TSAworld has been providing quality office machine parts and solutions to the office machine service industry since 1986. Based in Atlanta, the company is recognized today as an excellent resource for office machine service technicians.
We are a Resource For:
Parts, assemblies and logic boards for printers
Parts, assemblies, logic boards and consumables for copiers
Parts, assemblies and logic boards for fax machines
Memory and network cards
Service and parts manuals to support the technician
Tools specific to office machine repair
Toolkits and cases
Disposables such as wipes, cloths, drapes, and gloves
Chemical cleaners commonly used in office machine repair
Dedicated to Solutions
TSAworld's Team has worked very hard to find solutions for its customers. These solutions have helped its customers grow and flourish. With almost three decades of experience in this industry we've seen it all and can identify solutions to problems very fast.
We Provide it All
TSAworld provides new original manufacturer equipment parts as well as proven quality third party parts. In addition, the Company remanufactures assemblies for its customers at a significant savings over new assemblies. The Company is well positioned to assist it's customers with the demanding requirements to achieve success in the marketplace.